Elephant Rock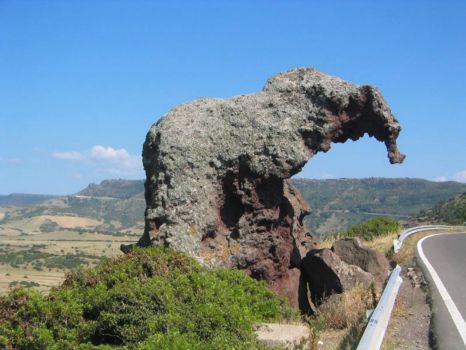 Why are you reporting this puzzle?
Strange Rock Formation that looks like an Elephant. Next to a street on the Island of Sardinia.

This image was originally uploaded by cherasch. I hope he/she doesn't mind me locating the original on flickr and uploading it. It was such a great image that better resolution helps one appreciate it. Marcus Pushmann did a great job! Visit his flickr site.
Are you a Jigidi Plus member?

When you become a Jigidi Plus member, you'll enjoy the completely ads-free Jigidi experience. Also, you directly support Jigidi and help us be as free as possible to make Jigidi even better every day.