Potpourri355 - HODGEPODGE - Jumbo - rj
Potpourri355 - HODGEPODGE - Jumbo - rj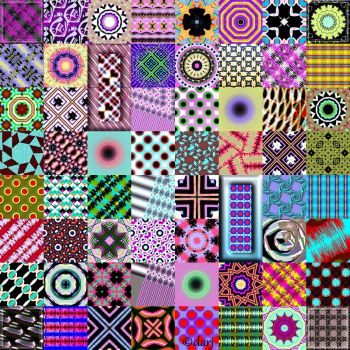 Why are you reporting this puzzle?
For smaller puzzle sizes 0 to 150 pieces please see "InConcert35_Small". For all small puzzles pre June 2016 please check all old puzzles in the archives of InConcert35.

"InConcert35" is used for all large puzzles sized 150 to 400. Enjoy! :D

~ Robyn ~
Please feel free to call me Robyn in lieu of InConcert35. :D
All images created by InConcert35.