York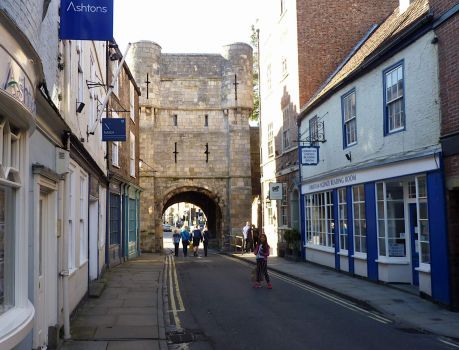 Why are you reporting this puzzle?
High Petergate, with the Bootham Bar city gate. York, Yorkshire, UK.
Are you a competitive or more a meditative solver?

You can adjust whether to have the timer show or not when you solve your puzzles. You'll find how to in our puzzle player guide.