The Goat Shed--medium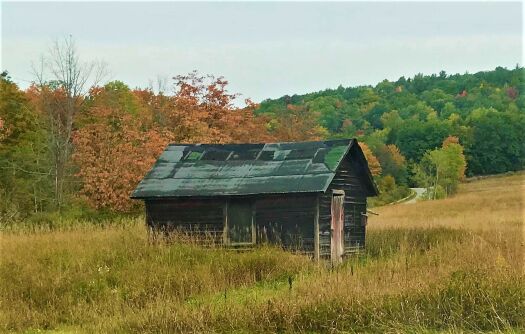 Why are you reporting this puzzle?
A testament, perhaps to the persistence of careful construction of mundane things: Still standing. When a different project needed space, this little shed stood on the ideal location. Moved downhill 50 yards by bulldozer. We expected it to fall apart, but 15 years later, still standing.

And still useful, and used.
Did you know you can invite a friend to a jigsaw puzzle?

Sometimes we come across a fantastic puzzle or interesting comments and think of a friend who would appreciate sharing our experience. Here is how you invite a friend to a jigsaw puzzle on Jigidi ☺