Huckleberry Hound
Huckleberry Hound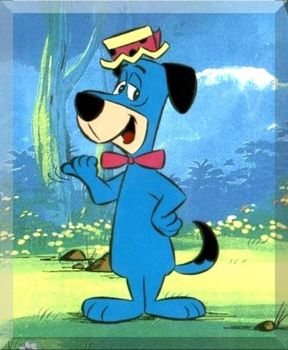 Why are you reporting this puzzle?
Huckleberry "Huck" Hound is a fictional cartoon character, a blue anthropomorphic coonhound that speaks with a North Carolina Southern drawl and has a relaxed, sweet, and well-intention ed personality. He first appeared in the series The Huckleberry Hound Show.

Animation, Comedy, Family | TV Series (1958–1962) ... Huckleberry Hound is a blue-haired Southern dog with a fondness for the song, "My Darling, Clementine", and is a jack-of-all-trades cartoon star.