Empower Your Soul ~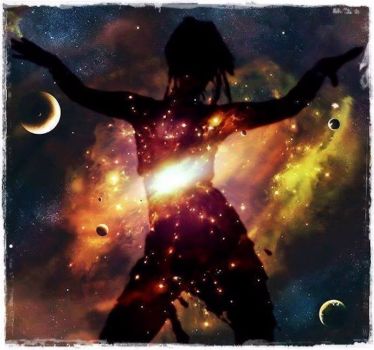 Why are you reporting this puzzle?
New Soul beginnings are on the horizon, as a New Moon in Scorpio joins Mercury on Sunday, Oct. 30, to empower you from the very root of your being. It is a time for bottom lines versus dancing around the obvious. It is a time to cut through the fluff and get down to the nitty gritty business of evolving.

With Mercury in Scorpio now as well, you are encouraged to see something for what is and express what lies far beneath the surface. Fortunately with Venus moving in front of Sagittarius, this will have a way of buffering some of the intensity. making way for some honest humor, even if life is feeling far too serious.

Prior to the weekend, Mars will square Uranus, an energetic recipe for more surprises and in some cases a change of plans, so be open and prepared to drop everything if you must. However, by Sunday, you will have a solid plan and a way forward.

The dark of the Moon exposes your light.
Find your groove, feel your Soul, and express your deepest, feeling truth!