Cedar Point - Gate Keeper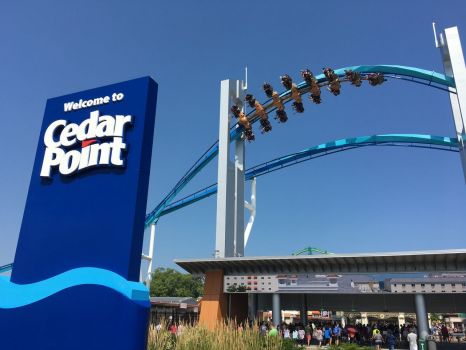 Why are you reporting this puzzle?
I've found myself with an abundance of free time lately. Wanted to do a few puzzles to remind me of one of my favorite places in the world - Cedar Point.
Turns out that there really aren't that many on here so I decided to make a few of my own.

As you walk up to the main entrance, Gate keeper roars right above you as you enter the park.
Are you curious about how do we review content on Jigidi?

At Jigidi, we celebrate what connects us and steer clear of divisive content because how we meet each other matters. It forms us. When we review the content, we use four 'lenses' and look for what the image or comment is most.