Found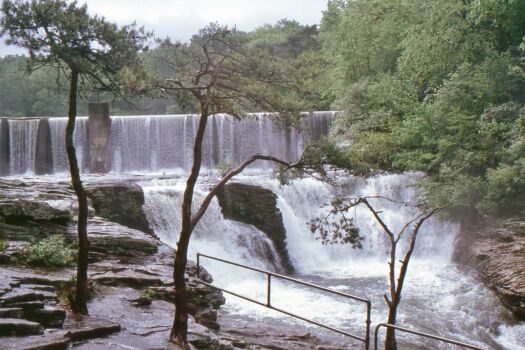 Why are you reporting this puzzle?
Old dam and older waterfall. Little River Canyon National Preserve, Alabama...or maybe DeSoto State Park. My dad and I were just wandering around the area and didn't always know where we were!
How do you follow a puzzle creator?

Do you have one or more jigsaw puzzle creators on Jigidi whose puzzles you are always looking for? Then you might consider "following" them, which means you'll receive a notification upon their newest postings.