"Little Secrets"
"Little Secrets"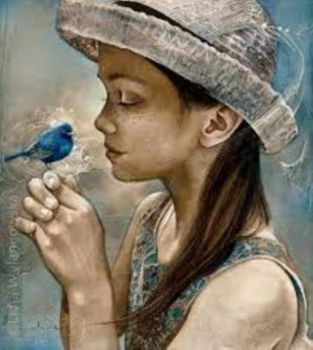 Why are you reporting this puzzle?
Lidia Wylangowska born in Polen, Poland - works from her workshop in Illinois, and holds regular exhibitions at the Polish Museum of America, Chicago.
"My art tells my story. It's a story of my world, of my thoughts and emotions entwined in an internal dialogue. And some of it can be expressed only through painting. It is incredible, how fairy-tales I heard once-upon-a-time, in my childhood actually influenced my life and defined who I am. As an adult, I still believe in happy endings and that good will prevail".