Farewell, Ferdy ....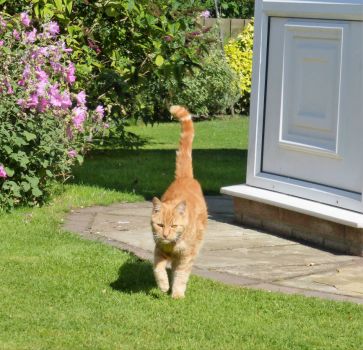 Why are you reporting this puzzle?
15 June 2003 - 21 December 2019.

He spent last weekend in the Vet hospital but, sadly, wouldn't eat when he came home and got weaker and weaker. So - yesterday the decision was made and he is no longer with us.

Sophie and I are going to miss him a lot...