Household Tip 147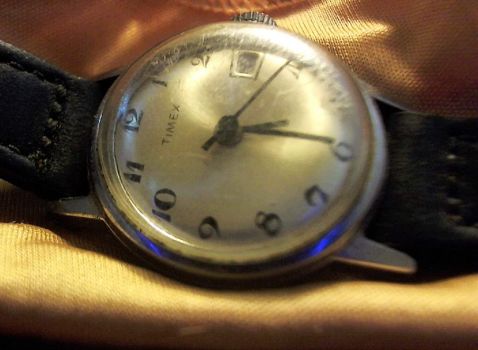 Why are you reporting this puzzle?
Good morning one and all, this is a theme that I am returning too, I hope you find at least some of these household tips useful.

Smooth minor scratches on your watch. Don't let a few scratches ruin your favourite watch. Drop a tiny amount of nail polish remover onto a cloth - you may need to use a pipette to do this - then gently buff the surface of your plastic watch face. You should start to see the small scratches disappear.