tiny sharks teeth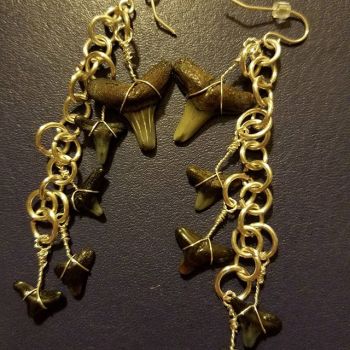 Why are you reporting this puzzle?
some tiny sharks teeth my youngest daughter found and gave me. the blacker they are, the older more fossilized they are!
How do you follow a puzzle?

When you follow a puzzle, it means you receive notifications about new comments on the puzzle.