ꎺ/田\⁑☼ Cute little houses ☼⁑/田\ꎺ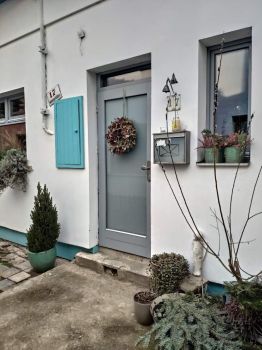 Why are you reporting this puzzle?
Communities of young artists and people with less conformist opinions look for this type of housing in older small houses and give them a new life. I think it's beautiful ♡
How does the notifications system work?

When you hold an account on Jigidi, you will receive notifications when someone tags you, upon a new comment on a puzzle you follow and upon new puzzles from a puzzle creator you follow.