VW 1955 prototype never produced.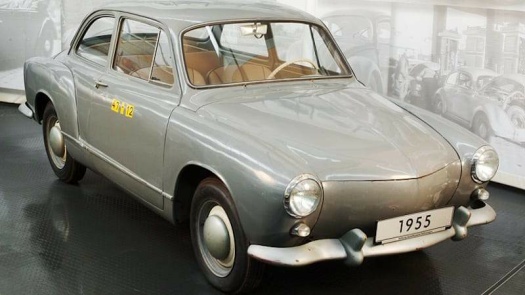 Why are you reporting this puzzle?
As early as the mid-1950s, Volkswagen was working on a successor to the Beetle, which was already more than 10 years old. This prototype, EA47-12, shows styling that's thoroughly contemporary, although it's not nearly as chrome-laden as the era's Detroit designs. This car was penned by the Italian design house Ghia, which explains its resemblance to the Karmann Ghia sports coupe.
Do you know enough about copyright?

When you share material online, it's necessary to know what copyright law says about sharing online material. We have created a copyright video guide for you that will give you a basic understanding, along with 4 tips on how to share material within the boundaries of copyright law.