Inspecting the Poppies (smaller size)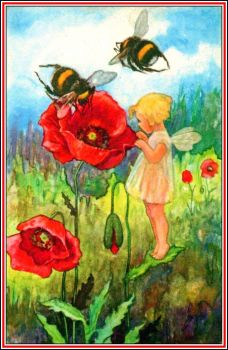 Why are you reporting this puzzle?
Vintage 1930s postcard, illustrated by H. Dockal
Published by Uvachrom, series 413, Nr. 5470
Are you a competitive or more a meditative solver?

You can adjust whether to have the timer show or not when you solve your puzzles. You'll find how to in our puzzle player guide.