Mikey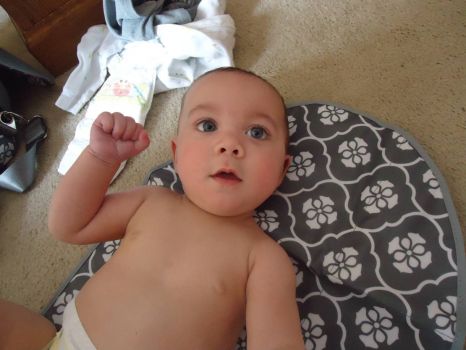 Why are you reporting this puzzle?
Our little premie born July 29th, 2014. He does
have brain damage & will probably have some
form of Cerebral Palsy, but they won't know
until he is about 1 year. He doesn't roll over or
sit up yet. We sure do love & adore him though.
My granddaughter is the best, and takes such
good care of him.