GET WELL SOON ANGELBENDER...WE MISS YOU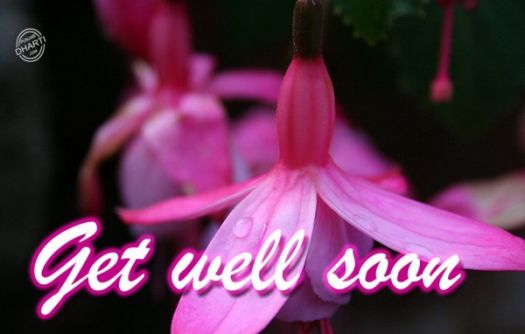 Why are you reporting this puzzle?
Dearest Angelbender,
Our thoughts are with you while you recover from your 11-week stay in the hospital and rehab. Please, get well real soon, as we all miss you terribly here on jigidi and are all very much looking forward to having you come back to us! I received your letter today, and I must say it was a really nice surprise indeed! Thank you so very much for thinking of me during your recovery and for the nice letter! I can hardly wait to plant my Angel Trumpet seeds and my Pepper seeds that you included in your letter! Thank you very much! Much love, hugs & kisses are being sent your way!

P.S. I will be sending you a letter in return very soon!