♫Today in Music History-September 19, 1941♫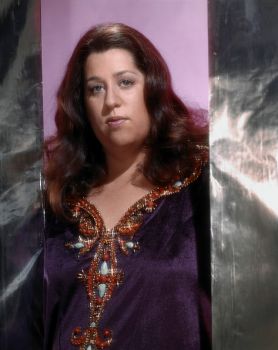 Why are you reporting this puzzle?
Born on this day, Cass Elliott, singer, Mamas and the Papas, who scored the 1966 US No.1 & UK No.3 single 'Monday Monday'. After the breakup of The Mamas & the Papas, Elliot embarked on a solo career and had the 1968 hit 'Dream a Little Dream of Me' from her solo album of the same name. Elliott died from a heart attack on 29th July 1974 while staying at Harry Nilsson's London flat in the UK.