Saluda St., Chester, SC 1993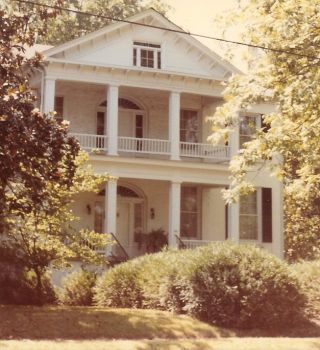 Why are you reporting this puzzle?
My mother's home when she was born 1922. She used to sneak off the balcony for fun. This house was fumigated in the early 1940's and a child crawled under the coverings and died in the attic. Grandmother sold it immediately unable to stand living there anymore.
How do you follow a puzzle?

When you follow a puzzle, it means you receive notifications about new comments on the puzzle.