Tak for Jigidi! thanks for Jigidi!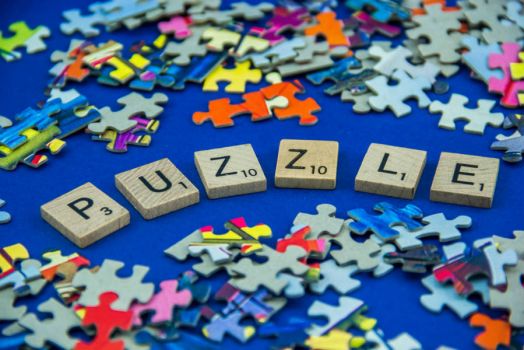 Why are you reporting this puzzle?
To Magnus, Mette, the rest of the Jigidi staff, and especially to all the friends I've made here over this last year-and-a-bit.

My Jigidi friends have come to mean a lot to me! and I'm grateful for them. And I'd not have met them if not for Magnus and Mette.