Walking Around The Lake
Walking Around The Lake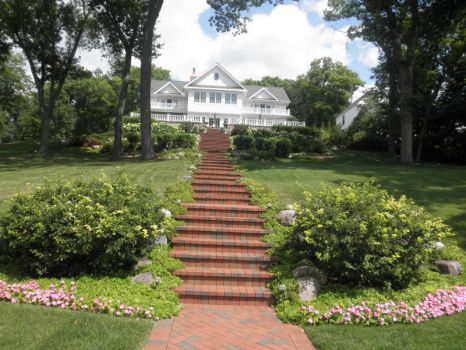 Why are you reporting this puzzle?
Shall we go up and ring the bell and then run away????

Very few visitors are aware that there is a footpath which goes around the entire lake. Property owners are required to maintain a pedestrian right-of-way. This right-of-way doesn't have to be nice, just passable. In some cases the property owner will simply mow the grass, while in other cases the right-of-way was clearly designed by an architect and is beautifully landscaped.