Sweet Sixteen ♥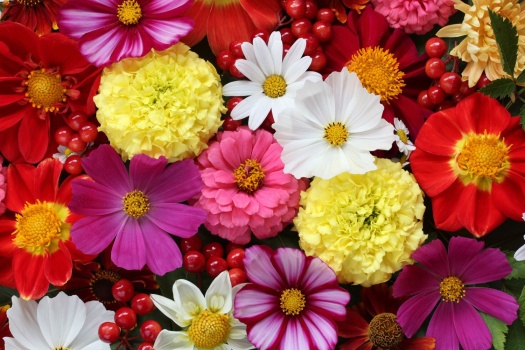 Why are you reporting this puzzle?
This weekend, Jigidi turned 16 years. While creating
a thank you card
to all the Jigidi-puzzlers who made beautiful cards and messages, we took a deep dive into some of the basic statistics:
It became possible to comment on puzzles in 2009, and the very first comment was made on September 19th, 2009. The total number of comments at the time of writing this is 14,901,380. Another astonishing number is the total count of created jigsaw puzzles: 10,743,297!
Thank you, lovely solvers of Jigidi Daily Jigsaw Puzzle. This feature is still very young, but your numbers are growing too. And it's a joy creating a puzzle for you every day (and please know we do take requests 😊).
These flowers to us are a natural infusion of joy and gratitude, and that is what we wish to extend to you all today as a thank you for taking the time to swing by the Jigidi Daily Puzzle ♥