I was attacked by two women.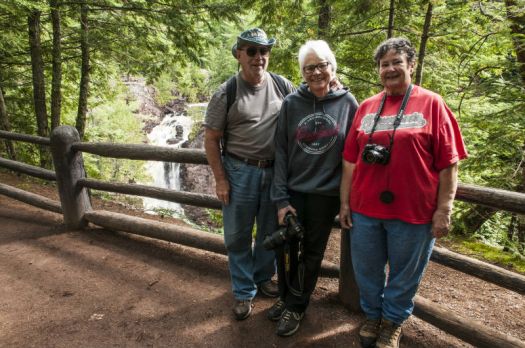 Why are you reporting this puzzle?
Here I was minding my own business, as usual, when these two ladies abducted me and forced me to climb these steps which made the Spanish steps look like a curb. My sherpa did not carry my equipment so there I was forced to climb all the steps carrying my equipment.