When you are on hold...... "Your call is important.."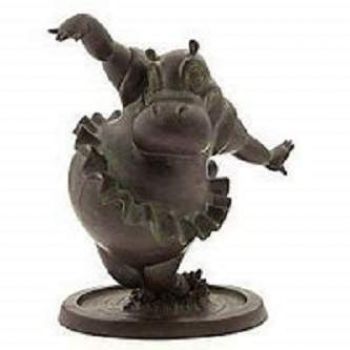 Why are you reporting this puzzle?
We have all been placed on hold, at times it feels like forever before someone finally picks up the phone; normally there is some type of music playing, while a brief break in the song, with the recording, 'your call is important please wait while our operators assist others.' back to the music. I imagine the employees, (In my case it was the IRS) dancing around the cubicles wearing pink tutus and dancing to Fantasia. It makes the waiting bearable and laughable at the same time. Enjoy the video. ;-)
.