Happy Birthday Mags !!!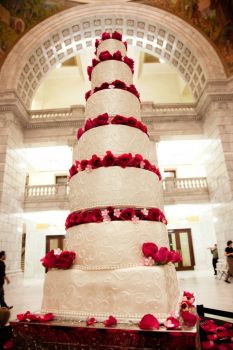 Why are you reporting this puzzle?
Just maybe this will be big enough for all of us.

The left over are for you to take home along with the roses.
Are you looking to change your password?

It's always a good idea to consider if you need to change your passwords on the different services you use. We have created a guide for you on how you can change your password on Jigidi.