York Riverscape, Yorktown, VA, Memorial Day 2021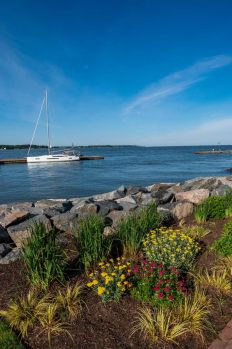 Why are you reporting this puzzle?
From Wikipedia:
"In the early 21st century, Yorktown is popular as a destination for heritage tourism. Yorktown has distinct areas. Yorktown Village or Historic Yorktown is located close to the York River, near the George P. Coleman Memorial Bridge that spans the river to Gloucester Point. Historic Yorktown is comprised first of Water Street, a small strip along the beach of the river; it contains several small restaurants, a park, a hotel, a pier, and an antiques shop. In May 2005 a building was constructed with more shops and restaurants, enhancing what is known as the 'Riverwalk' section on the waterfront."
How do you follow a puzzle?

When you follow a puzzle, it means you receive notifications about new comments on the puzzle.