Orange Striped or Variegated Tulip (Apr17P07)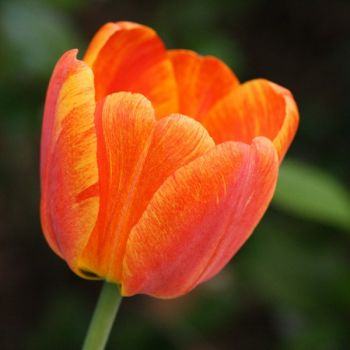 Why are you reporting this puzzle?
Orange Striped or Variegated Tulip is sometimes called Orange Flame Tulip. It has a brilliant dark orange color with yellow stripes or variegations.

All credits go to the photographer who took this photo.

This Orange Striped Tulip is posted in 4 sizes - 9, 16, 36 and 64 pieces. Please enjoy.

Puzzle 59
Do you know enough about copyright?

When you share material online, it's necessary to know what copyright law says about sharing online material. We have created a copyright video guide for you that will give you a basic understanding, along with 4 tips on how to share material within the boundaries of copyright law.