Woodbury Fire as of the morning of 6-22-19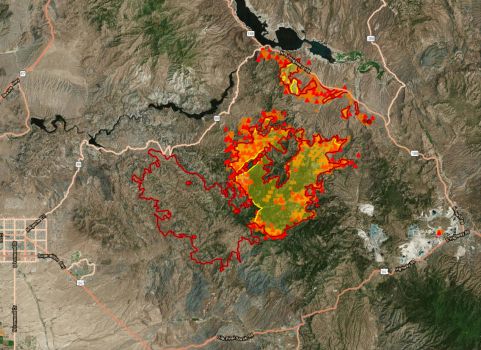 Why are you reporting this puzzle?
Isn't it ironic...water is so vital to life, yet too much rain causes flooding, flash flooding, crop damage, and yes...wildfires in the desert. So now what do we do? We hope and pray for more rain, without lightning, but just enough to put out the fire. It's such a fine line.
Do you know enough about copyright?

When you share material online, it's necessary to know what copyright law says about sharing online material. We have created a copyright video guide for you that will give you a basic understanding, along with 4 tips on how to share material within the boundaries of copyright law.