Worlds Most Dangerous Animals - Humans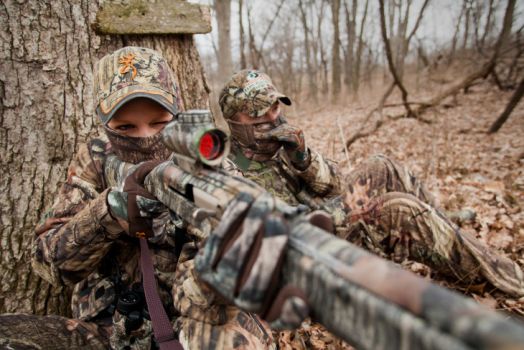 Why are you reporting this puzzle?
We have a strange way of leaving ourselves off the list of the most deadly animals when human beings most definitely belong there. Not only are humans responsible for the most human deaths, we have no problem killing everything from plants to animals for our own benefit on a daily basis. Our ingenuity to create ways to destroy other species and each other as well as our ease in doing so definitely puts humans on the list of animals who are very deadly, but rarely mentioned.