First toy ad on TV, Mr. Potato Head 4/30/52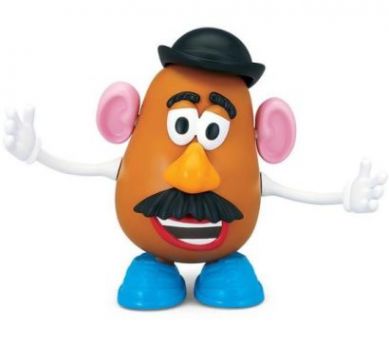 Why are you reporting this puzzle?
On April 30, 1952, Mr. Potato Head made history as the first toy advertised on television. The campaign was also the first to be aimed directly at children; before this, commercials were only targeted at adults. This commercial revolutionized marketing, and over one million kits were sold in the first year. The toy was originally produced as separate plastic parts with pushpins that could be stuck into a real potato. However, due to complaints regarding rotting vegetables and new government safety regulations, Hasbro began including a plastic potato body within the toy set in 1964.