OscarRamosHamburger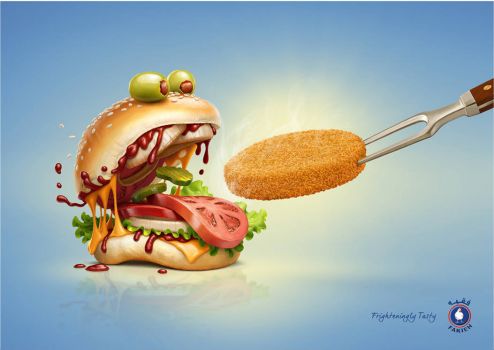 Why are you reporting this puzzle?
I've discovered this artist with Jigidi, and I've found on the web this very nice view of an hamburger...
Thanks you, Oscar Ramos for these very nice drawings !
I hope you will enjoy this puzzle. Have a nice day !
Are you looking to change your password?

It's always a good idea to consider if you need to change your passwords on the different services you use. We have created a guide for you on how you can change your password on Jigidi.