Lego: Volvo A60H (M)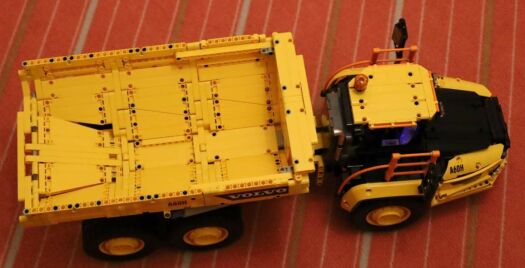 Why are you reporting this puzzle?
Lego Technic, model of Volvo A60H

Payload capacity: 55 000 kg
Max engine gross power: 470 kWh
Max speed: 55 km/h

Dream you are the driver:
https://youtu.be/kHT9oLaLYpc
Are you curious about how do we review content on Jigidi?

At Jigidi, we celebrate what connects us and steer clear of divisive content because how we meet each other matters. It forms us. When we review the content, we use four 'lenses' and look for what the image or comment is most.