Tall ships in Boston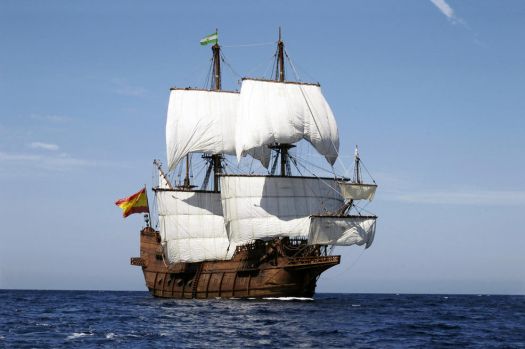 Why are you reporting this puzzle?
El Galeon Andalucia is a Full-rigged Ship from Spain. Its homeport is Sevilla, Spain. She has navigated the Pacific and Indian oceans, crossed the Atlantic Ocean, and her wake has spread over the Mediterranean Sean, the Red Sean, the South and East China seas, the Aegean Sea, the Bosphorous straight, the Caribbean Sea, and the whole East Coast of the US.


Source: The Ships of Sail Boston 2017 | NECN http://www.necn.com/multimedia/Sail-Boston-2017-428226033.html#ixzz4kGmBkVrC
Follow us: @necn on Twitter | NECN on Facebook
How do you follow a puzzle?

When you follow a puzzle, it means you receive notifications about new comments on the puzzle.