Smarts with rabbit's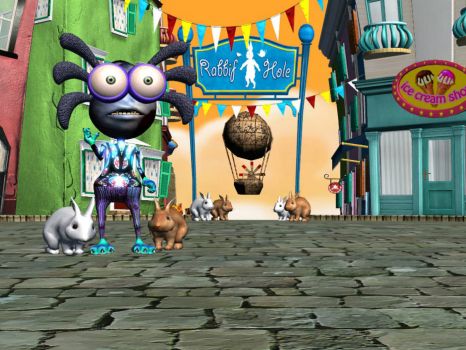 Why are you reporting this puzzle?
A new app for iPhone and iPad combines classic memory card play with freaky, funny 3D monsters. It's available now for $0.99 on the iTunes App Store
Are you a Jigidi Plus member?

When you become a Jigidi Plus member, you'll enjoy the completely ads-free Jigidi experience. Also, you directly support Jigidi and help us be as free as possible to make Jigidi even better every day.