Why the Barn was Laughing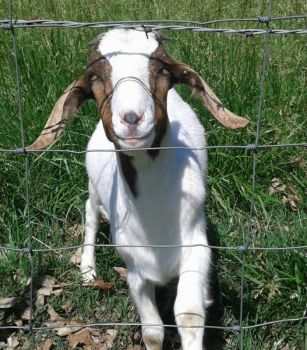 Why are you reporting this puzzle?
There were several goats in the field near the barn. A couple came running over to the fence to see me and loved it when I scratched behind their ears. This little one tried to climb the fence to get to me. So cute!