,,,ᕠᕫᕡ,,, Awakening ,,,ᕠᕫᕡ,,,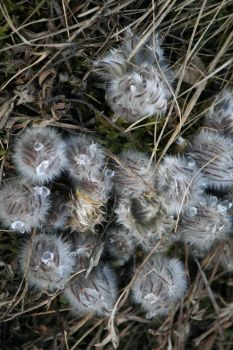 Why are you reporting this puzzle?
No. 1 - after a night with snowfall, I have drops of frozen water on my "hairs" and I don't want to wake up to a cold day

Pulsatilla grandis is a very rare strictly protected plant that blooms in early spring and grows in only a few localities in Europe. Those areas with a strict regime are established for its protection. At the time of flowering, this "key to open spring" grows to a height of 15 cm and its beautiful blue-violet bells adorn the spring meadow
What is the filter for?

Some puzzles are shown behind a filter. These puzzles are within our guidelines but still is material of which some will take great offence. Read more about the reasons and workings of the content filter and how you can set your account up to either see or not see puzzles that are shown behind a filter.