Hurricane Winds in Utah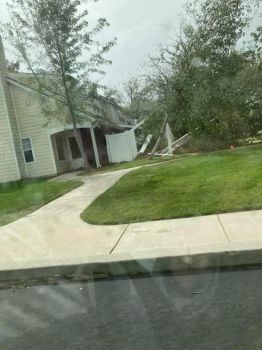 Why are you reporting this puzzle?
This is a picture of some of the damage we had in our Condo Complex. No power for 1 1/2 days.
All is being cleaned up now. We are safe. . . Naoma
Want to solve without time tracking?

See how to change your settings to our de-stressing mode - we call 'Zen Mode' ♥ (You can always switch back).