Climbing Roses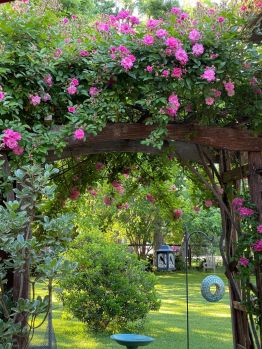 Why are you reporting this puzzle?
I planted the climbing roses two years ago and they are amazing! They are doing so well, growing and blooming, I have to train them or they will grow out of control but they are beautiful.
Are you a competitive or more a meditative solver?

You can adjust whether to have the timer show or not when you solve your puzzles. You'll find how to in our puzzle player guide.