Butterfly Beauty. Larger.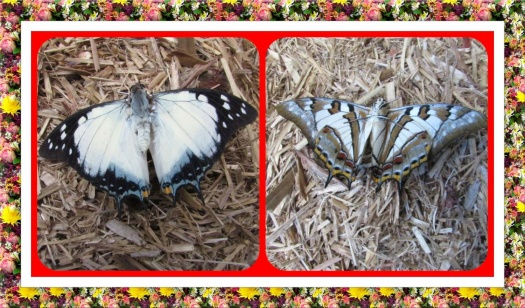 Why are you reporting this puzzle?
I found this beautiful intact but dead butterfly on the lawn. I lay her onto my compost hay to take a photo and she blew over and I realized her underneath was even prettier. I'm pretty sure she is a Australian Tailed Emperor Butterfly and apparently quite rare. I have certainly never seen one before. They like warm climates.