Just one of many but we did purchase some.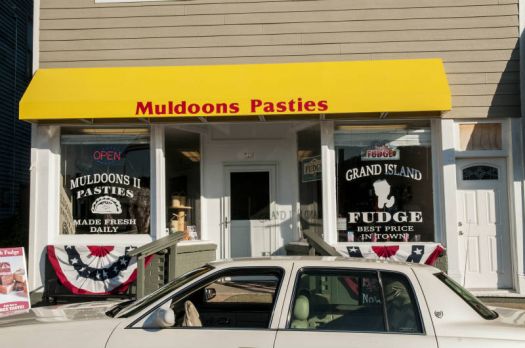 Why are you reporting this puzzle?
In honor of PLG who introduced us to the world famous Pasty we purchase a few from this shop, who they say, makes good ones. Some chicken and some beef sorry could not bring myself to try the veggie ones. Thanks Patti.
Want to solve without time tracking?

See how to change your settings to our de-stressing mode - we call 'Zen Mode' ♥ (You can always switch back).