Náš Beneček - 3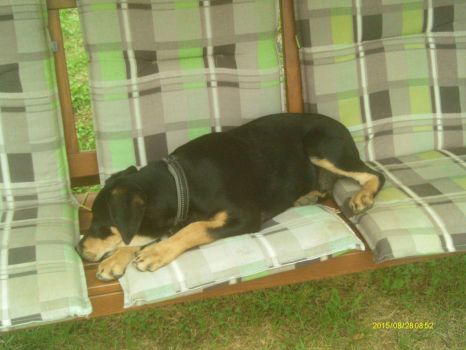 Why are you reporting this puzzle?
Povídal mi můj nový páneček, že musím cvičit, že nesmím zůstat bez výcviku, že až dospěju, budu velký pes a byl bych prý nevychovaný a nezvladatelný ...
Are you a competitive or more a meditative solver?

You can adjust whether to have the timer show or not when you solve your puzzles. You'll find how to in our puzzle player guide.