Merry Christmas!!!!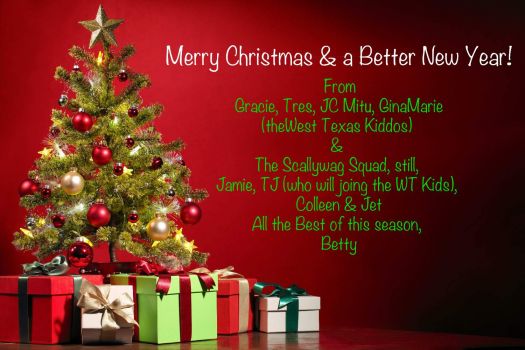 Why are you reporting this puzzle?
From all of us to all of our Jigidi pals, humans & kitty, Merry Christmas!
May 2021 bring us all a big sign of relief and calmer times.
Betty, Gracie, Tres, JC, Mitu, GinaMarie, Jamie, TJ and Colleen & Jet, too!
More jigsaw puzzles in the cats category
7:43
joaniebaloney
24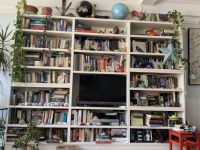 0:06
gc2019
1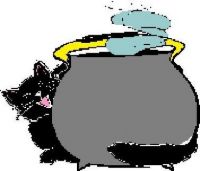 29 October 2020 - 3 August 2019
How do you follow a puzzle creator?

Do you have one or more jigsaw puzzle creators on Jigidi whose puzzles you are always looking for? Then you might consider "following" them, which means you'll receive a notification upon their newest postings.