Lily 0281 - The fur baby is content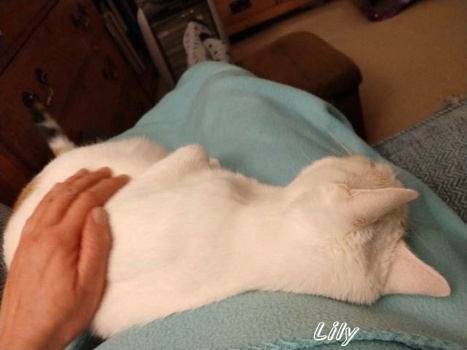 Why are you reporting this puzzle?
Lily the cat images are back and may be posted irregularly, rather than every day.

Intention is to do each image in four sizes. Currently like 12, 99, 192 and at 300 (but these may change over time).

The name/watermark is requested by Lily's mum so that they can be shared on Jigidi only. Lily's mum and Lily are insistent on this 😉

I might throw in some other cat images and things at a later date. And I will do them in year order (with the exception of the very first image).

I have been given permission to post Lily images.

~~~~~~~~~~~~

Background information:

Lily is a rescue cat, coming to her mum in late 2016 (CE) at the age of about seven. She is an indoor cat but has room to go outside in the garden and weather permitting. She now has a happy home and is very well looked after and content.

She is a white cat with two little marks above her eyes (like eyebrows), a black patch on her trouser (back right leg), a brown oval on her left flank and a tortoise shell pattern tail.

She is quite a small cat weighing in at about 3 kilos or 7 pounds.

Likes:
Her mum, playing games, being able to go anywhere, sitting on mum, sleeping, groomies, zoomies, treaties and the heater or heatpad, as well as investigating anything new or unusual and sleeping anywhere. I think she might even like having her photo taken... maybe 😛

Dislikes:
Other cats, certain loud noises, doors being closed when she wants access to her kingdom, being picked up, her paws being touched, having to be moved when she does not want to be.

As of May 2022 she turned 13 and is still active, unless sleeping or taking in any warmth.

You can find all Lily the cat pictures by searching for " Lilycat " (you don't have to use a capital L either so ' lilycat ' will do). Plus also putting " cats " will show Lily images in any searches.

For Storyboards I have added these to keywords so a 'storyboard' search should pop up with all Lily's storyboards.
More jigsaw puzzles in the cats category
3:36
amdurnf
2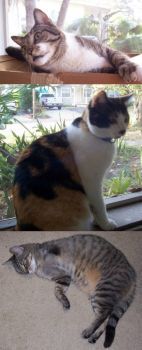 11:07
Coffee
6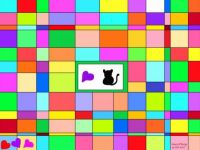 0:16
emilym
4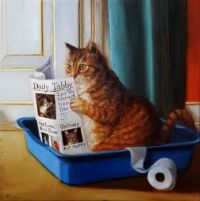 21 July 2019 - 9 June 2017