arinate in the Magic or the Mud ~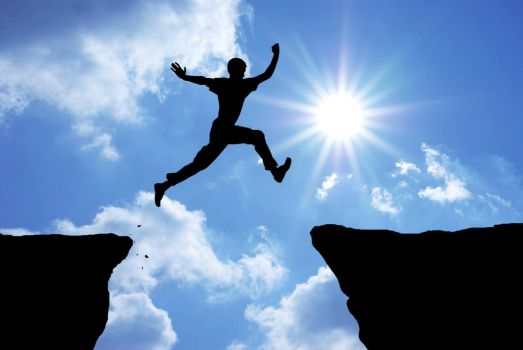 Why are you reporting this puzzle?
We could not be traveling in a more sensitive window for change, as we find ourselves in between eclipses, feeling more vulnerable and wide open in the world. We may be in the 'in between', but there is no being in between your emotions, there is no middle ground.

This is when it counts, a time to make that evolutionary leap, and a time to find the magic that exits in the apparent unknown. This week will continue to bring things up and out of the deep, so you can wade in the weight of the mud, or you can rise to glorious heights.

Be Brave!