The trouble with a kitten is THAT eventually it becomes a CAT. (Ogden Nash)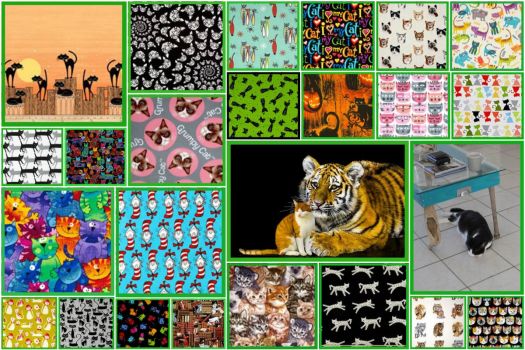 Why are you reporting this puzzle?
Cat Conflict by John D. Engle, Jr.

My cat violates a vital code
when she sleeps on the lid of my commode.
It is all right for her to choose it--
except, of course, when I have to use it.
It seems to me a cat should know
when you gotta go, you gotta go.
I'm sure she also would be bitter
if I slept in her box of litter.
Have you solved today's jigsaw puzzle?

Every day, we present you with a jigsaw puzzle that we curate for you. You will find it on our daily jigsaw puzzle page or follow us on Facebook to get it in your news feed. Solve it and share it with friends and family to give them a daily beautiful and mindful brain workout ♥