Designs by Loïs Mailou Jones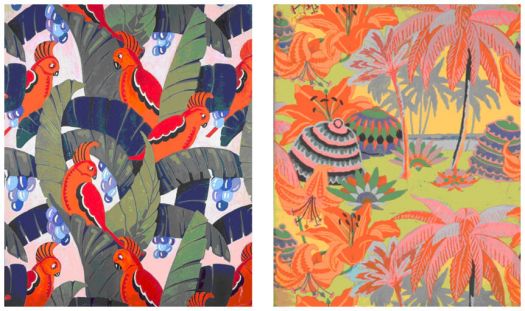 Why are you reporting this puzzle?
Loïs Mailou Jones (1905-1998) was an influential African-American artist and teacher during her seven-decade career, spanning the Harlem Renaissance to the turn of the 21st century. Born in Boston, Massachusetts, her career began in textile design before she focused on fine arts. Her style shifted and evolved multiple times in response to influences in her life, especially her extensive travels. She worked with different media and techniques throughout her long career and up until her death at age 92. Her travels throughout Europe, Africa, and the Caribbean influenced and changed how she painted. Her work echoes her pride in her African roots and American ancestry. Her work in design, painting, illustration, and academia continues to receive national attention.