Star Trek Picard at Gorn rocks.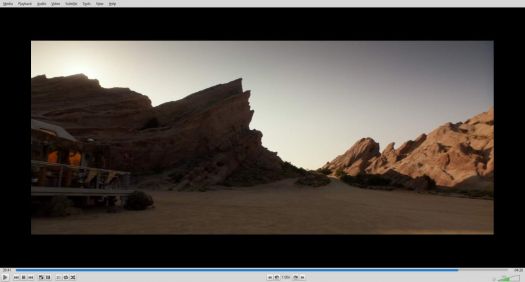 Why are you reporting this puzzle?
I call them Gorn rocks because I have no idea what they are really called.
Was really cool to see this place used again in Star Trek.
My wife thought I was going crazy when I saw this.
GORN ROCKS! GORN ROCKS! GORN ROCKS! GORN ROCKS!
She was like, what's wrong, what are you talking about?

See my related puzzle:
https://www.jigidi.com/jigsaw-puzzle/8Y1D6PV2/Star-Trek-TOS-at-Gorn-rocks

If you also noticed this Easter egg, let me know in a comment.
How do you follow a puzzle creator?

Do you have one or more jigsaw puzzle creators on Jigidi whose puzzles you are always looking for? Then you might consider "following" them, which means you'll receive a notification upon their newest postings.