Thank you!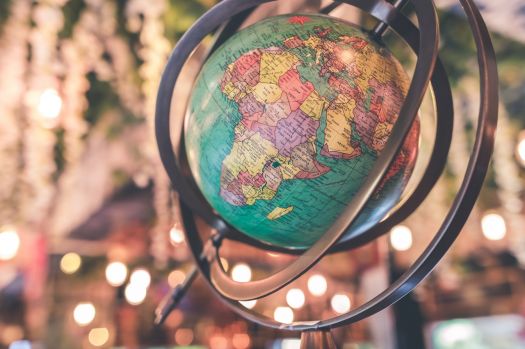 Why are you reporting this puzzle?
Thank you so much, it warms us to see your beautiful puzzles!
And also thank you for your kind words of appreciation!

Since spring Stefan and Charlotte are off to new ventures outside of Jigidi, while Mette and I continue to run and develop Jigidi alongside our skilled team. We so appreciate hearing what parts of Jigidi you find most enjoyable and what it is you're using Jigidi for (not 'just' the act of solving puzzles but also expressing yourself and connecting with each other). We will continue to care for Jigidi in the spirit you're expressing - thank you and a very happy puzzling to you!