2007-Baby Bella Kitty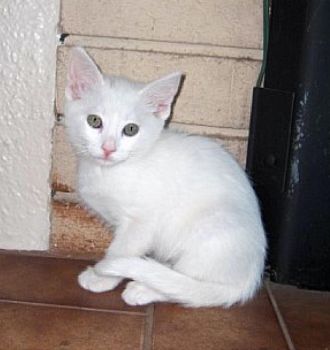 Why are you reporting this puzzle?
Bella was born under the Red Cross building in Spokane, WA where my daughter worked. The Red Cross workers rescued the Mama cat and her kittens & cared for them and adopted them out. My daughter kept Bella. She was born elegant! She has the softest fur of any cat our family has owned, like an expensive plush toy. And those green eyes.....
More jigsaw puzzles in the Cats category
23:13
ecoultas
5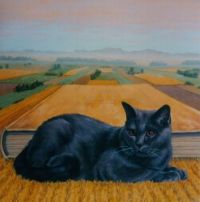 58:58
Krissiem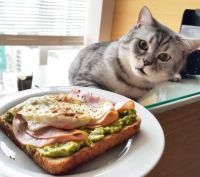 12 July 2020 - 9 September 2016