16 Of The Worst Snowstorms In US History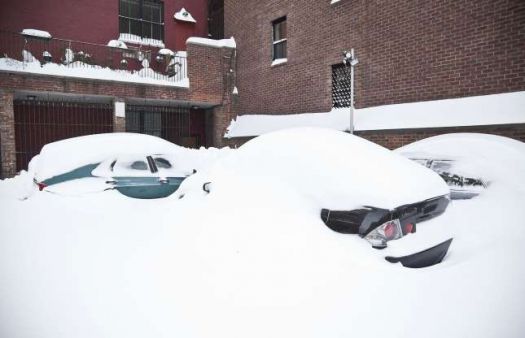 Why are you reporting this puzzle?
Snow can turn a city into a magical winter wonderland, but it can also leave devastation and destruction behind. We take a look at some of the worst snowstorms in the history of the US.

The post-Christmas blizzard of 2010

Those who missed out on a white Christmas got more than their fill of snow when a blizzard carved a path of disruption along the east coast just after the festive season in 2010. Pictured here is West Village in New York, on December 27, 2010.
The storm featured a rare meteorological event known as thundersnow, where lightning and thunder are combined with heavy snow, rather than rain. New York's transportation system took a harsh battering, with some passengers being stranded on the subway for up to nine hours.